How do you analyze the quality of your B2B leads from SEO and Ads?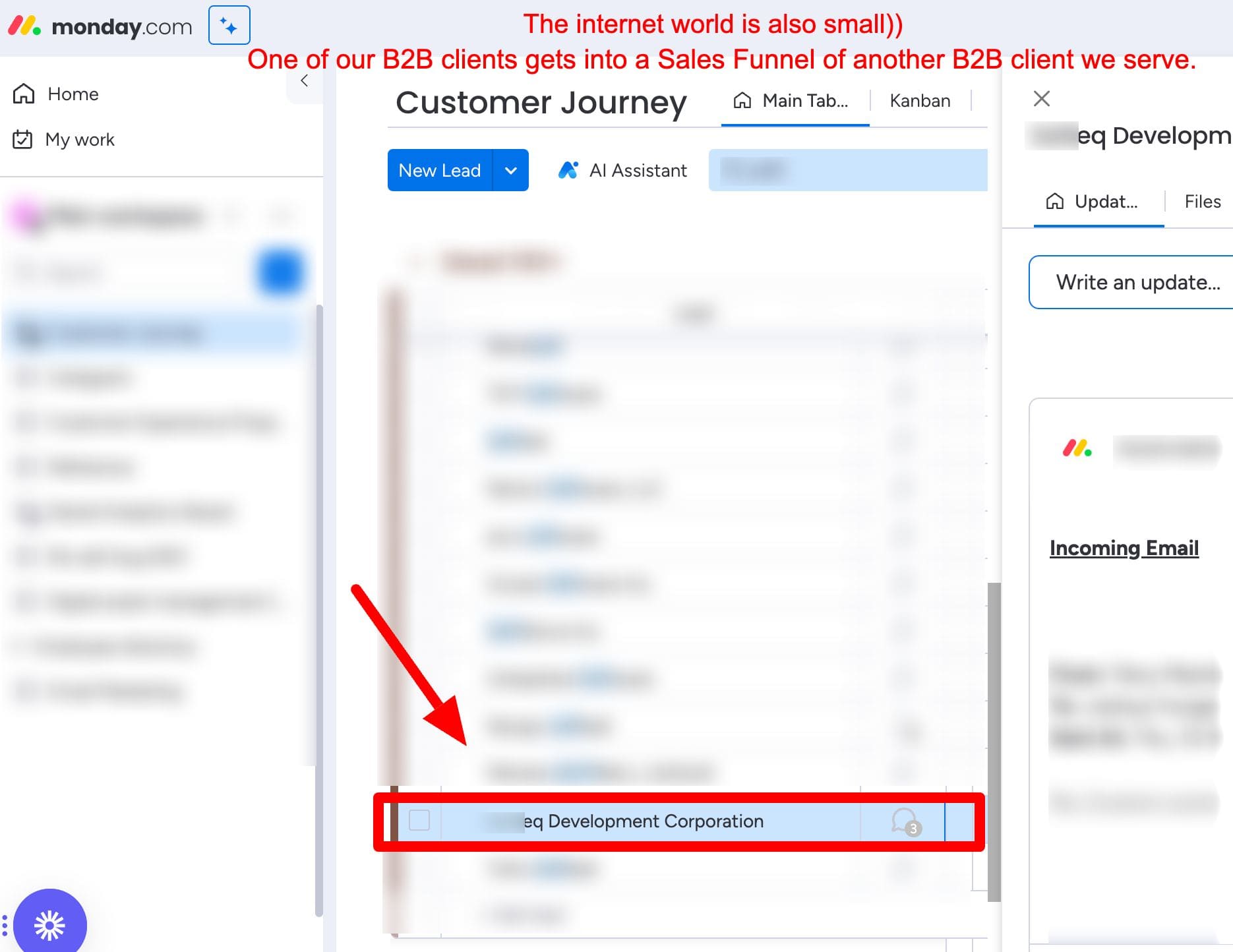 All marketing activities and results should be counted on each stage of the funnel before we get the target result, which is Revenue $$$.
Marketing
Leads
MQLs
SQLs
Deals
Revenue
And again from the beginning.
This is briefly the flow of how I see funnels for Revenue Growth on projects we serve.
I saw 3 times out of 5 during the past month, that the lead qualification is missing in the process of the projects we onboarded. The most common thing is that business calculates only leads and then deals. Or don't have even basic incoming leads analysis.
What we usually pay attention to when we check the results of B2B marketing activities, we run for our clients is – How many incoming leads are really matching the projects' ICP?
We may have several features for qualification from Lead to MQL (marketing qualified lead), for example:
Corporate email provided.
Type of the company mentioned (B2B, B2C).
Size of the company (people, turnover, checked from open sources).
Location of the company.
For each project, there will be unique features.
And for each stage of the funnel, we calculate the cost $ per result we get. The basic target in such a funnel would be not just to get a lead, but a qualified lead.
Take away
Check out your current marketing > revenue funnel, and make sure your team has at least a basic qualification process at each stage.
This helps you to understand if your SEO and PPC campaigns and B2B digital marketing services are targeting the right audience with the correct keywords and offers.
PS: Funny thing!
We've noticed while helping with setting up a qualification process on a project: One of our B2B clients (an IT company) got into a Sales Funnel of another B2B client we serve) Great match! Good result.
The internet world is tight.
Source: Daniel Dramshev on LinkedIn.