1st Nazahid SEO meetup in Vienna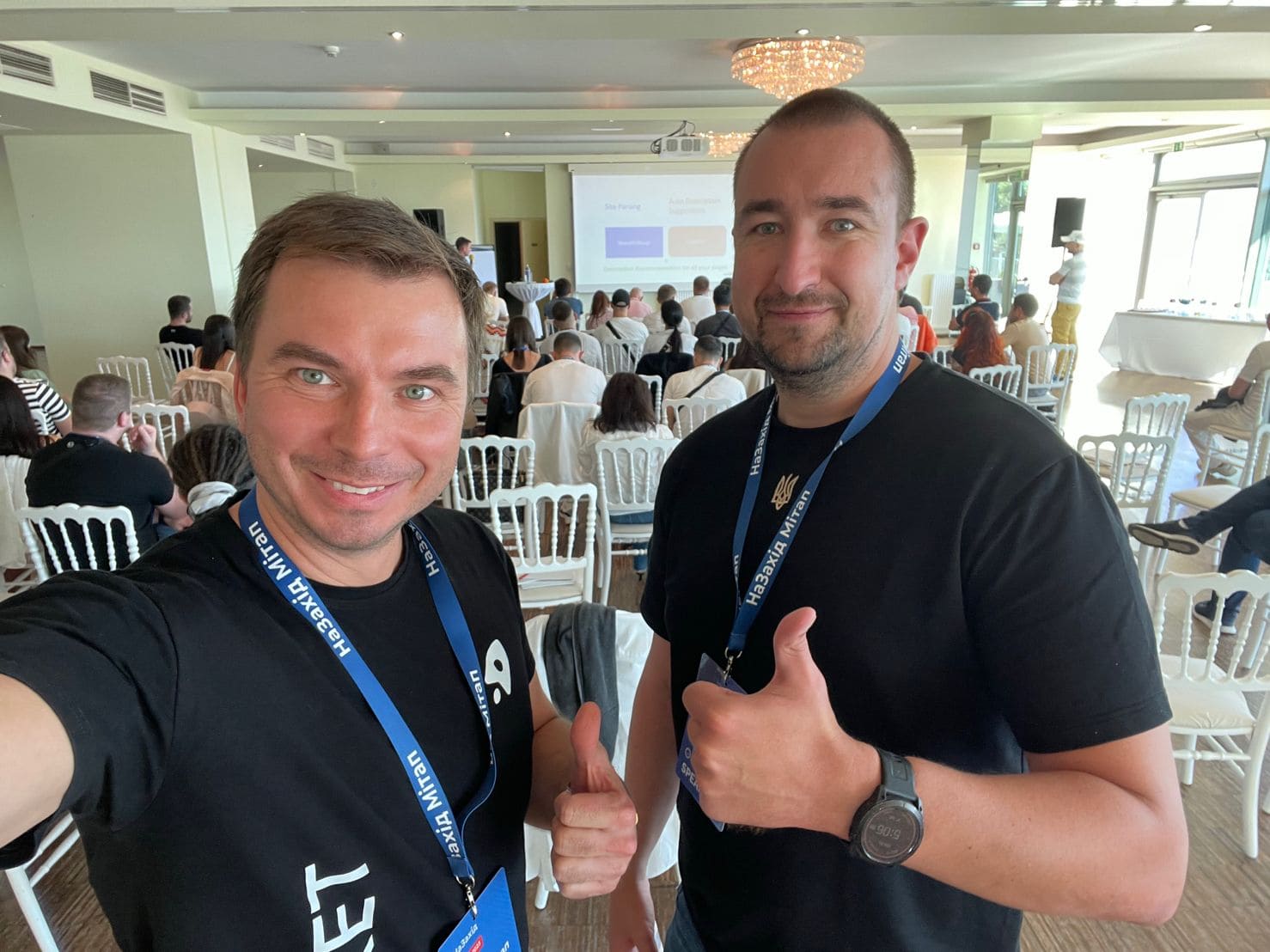 1-st Nazahid SEO meetup in Vienna with Victor Karpenko, SeoProfy, Boosta, Traffic Kitchen. Great people, quality content, inspiring place. It was actually not only about optimization process this time, but more about SEO business.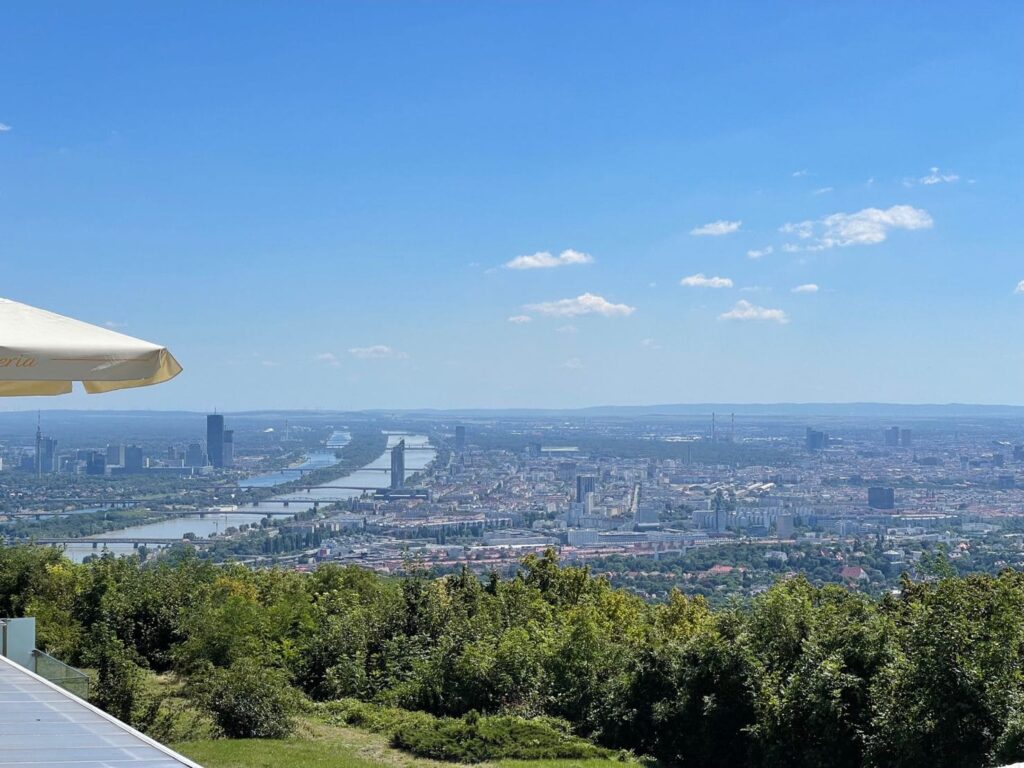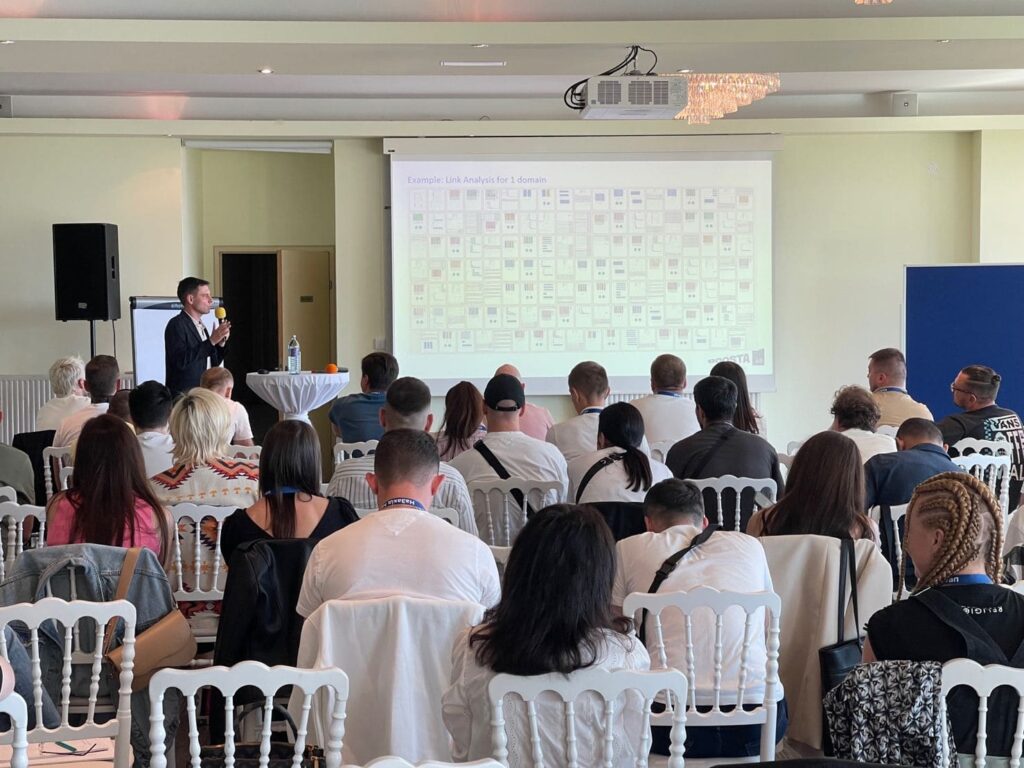 Some takeaways from my side:
There are SEO businesses with 100, 200, 300+ million dollar revenue. So it make sense doing it)
No need to invent a bicycle in your own business. Everything is already exists and was done many times by others.
Use paid statistic tools to measure a market. Don't just "hope".. rely on math and numbers.
Define business model.
Focus. Again focus)
SEO first attitude, change to Product first.
Think of studying at Harvard Business School
Skip micromanagement. Give more freedom and trust.
Gratitude also works good in business.
Simplify. Simplify & Grow!)
I'll definately apply some new ideas from the meetup with our team in Netrocket – B2B Digital Marketing Agency.
Source: Daniel Dramshev on LinkedIn.