+7
keywords into the top 3
Industry: Construction and renovation
Goal:
Attract regional traffic from Google search to the website
Promotion of narrowly focused, regional sites is always a challenge for the SEO and intense competition for each keyword in the TOP.
Therefore, when a company providing flat renovation services contacted me, I carefully analysed the existing traffic and saw that more than 50% of users browse the site from mobile devices.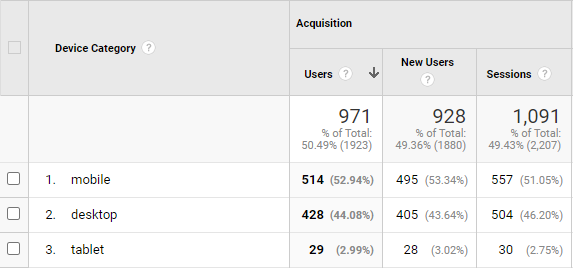 Execution / Optimization Process
I've decided to implement AMP pages, which was done in April 2020. I made sure that the download speed is at a very high level.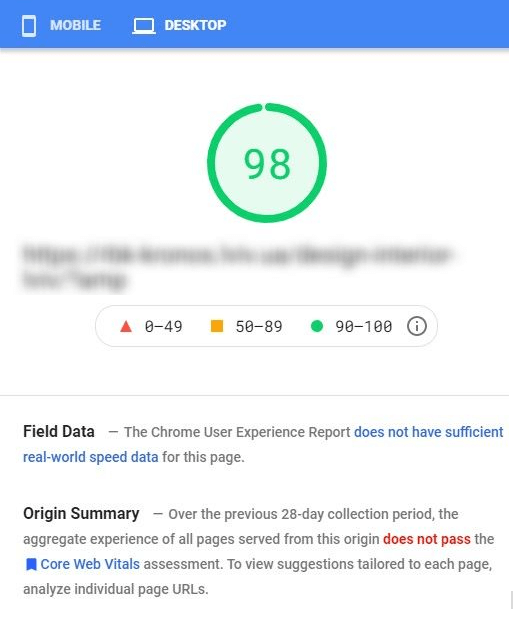 Traffic growth from March to May: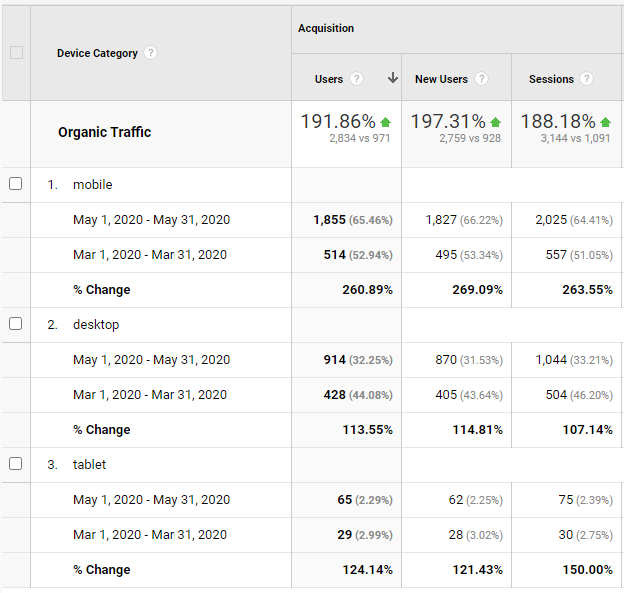 Of course, this can be explained by the seasonality of the business, but I also see an increase in positions. Before the start of work the website had 11-20 places on the main keywords in the region. After the launching of AMP pages for 7 keywords, the website entered the TOP 3.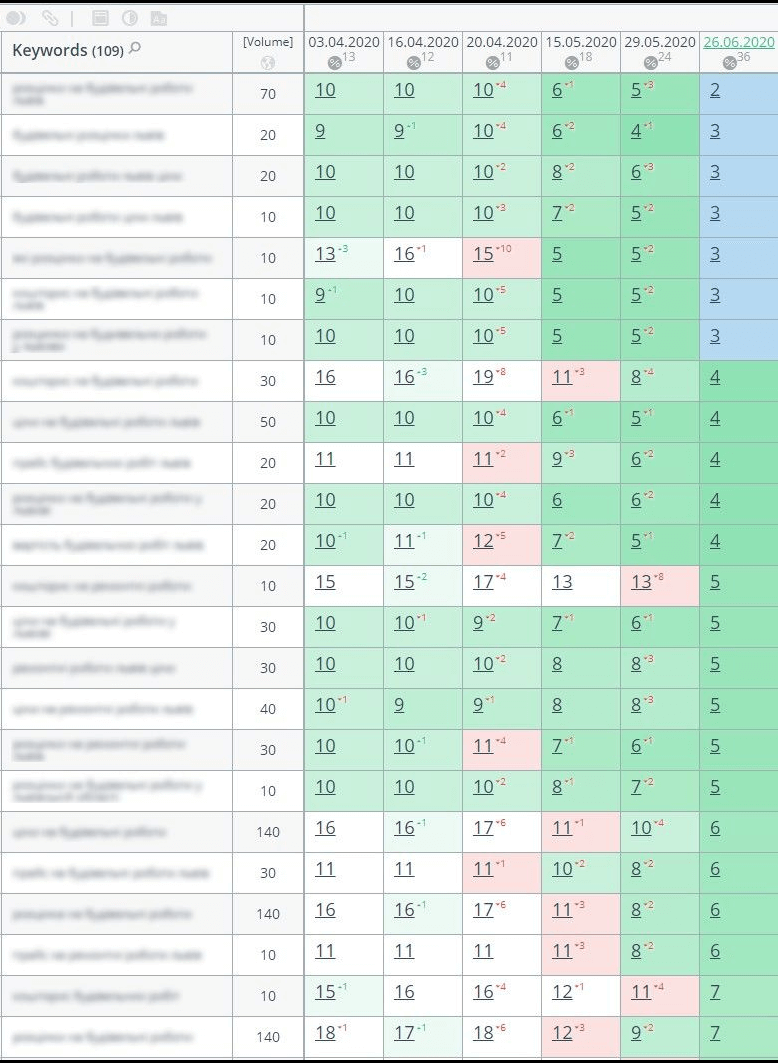 At the moment, traffic to AMP pages accounts for 16% of the total traffic to the site and 42% of free mobile traffic.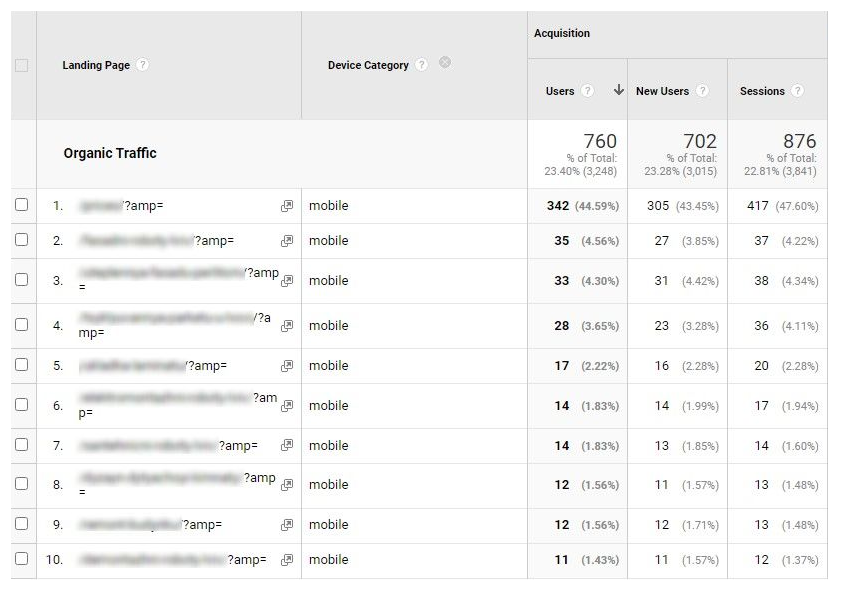 Summary / Conclusion Takeaways
The introduction of AMP pages is an effective SEO method if a significant proportion of organic traffic to the website comes from mobile devices. Google gives AMP pages an advantage in ranking, and their high loading speed improves the user factor: the number of bounces decreases and the number of viewed pages increases.
I've implemented AMP pages, achieved an increase in traffic, and brought the website to the TOP 3 for the main keywords.
The best of our SEO case studies are usually a result of long-term collaborations and partnerships, lasting from 6 months to a year, and longer.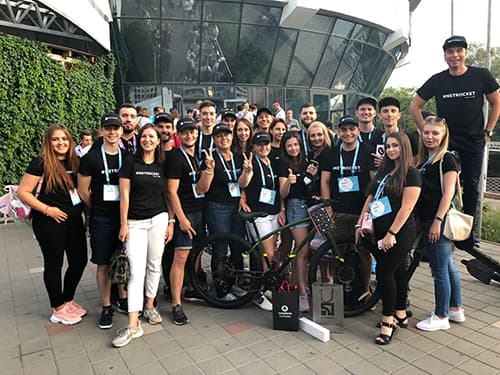 Share your project with us: