Increases your online visibility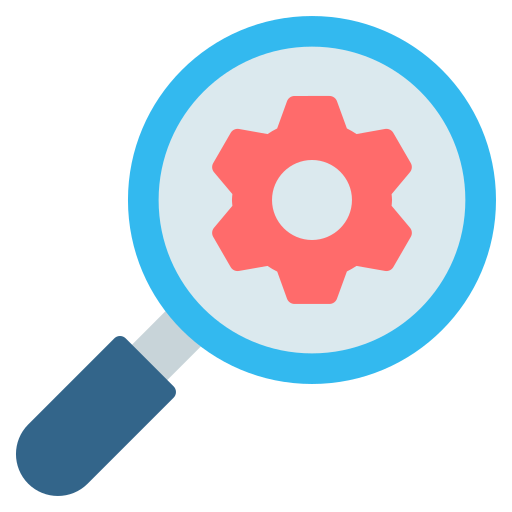 One of the main benefits of a search engine optimization site audit is that it helps you increase your online visibility, which will bring you closer to achieving your business goals. You can do this by increasing the amount of relevant, quality content on your website with keywords, increasing the number of incoming links to your website, and improving your website's load time.
A website with high-quality content that's written with an eye toward SEO will naturally have more value to the people who visit it. This will increase the number of people linking to your content, which will bring more visitors to your website.
A well-performing website that provides the information your target audience needs is a website that's going to get more traffic, which will improve your online visibility. This is especially important when it comes to your target audience.