How to Achieve TOP-1 Ranking for DevOps Consulting Services – Case Study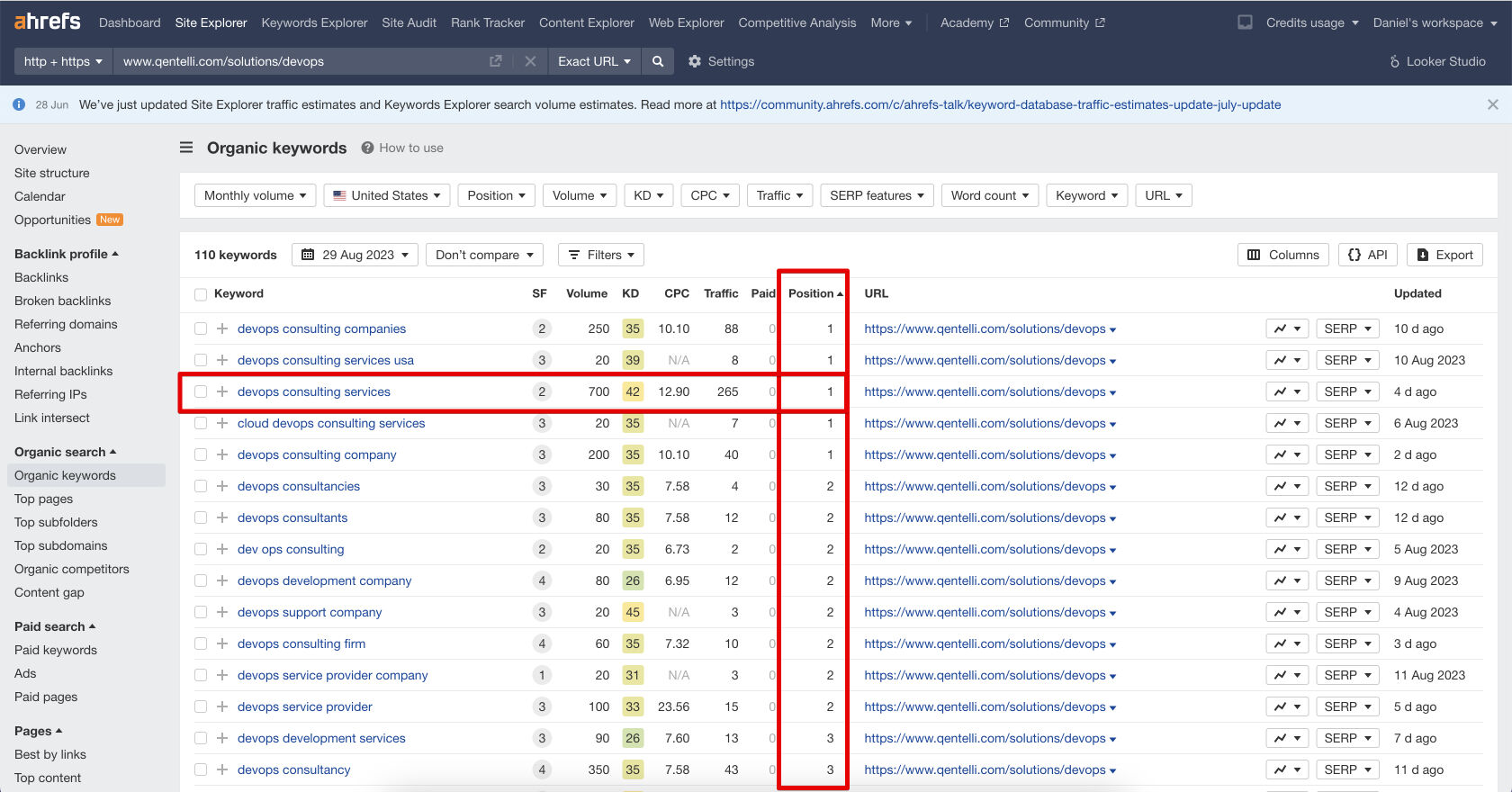 How to rank an IT company TOP-1 on "DevOps consulting services" keywords? Check out this example.
We have onboarded a new project recently, It's an international IT company, that provides product development consulting and also DevOps services. So, this is why our team studied competitors on different keywords, analyzing their current SEO results, history, and tactics.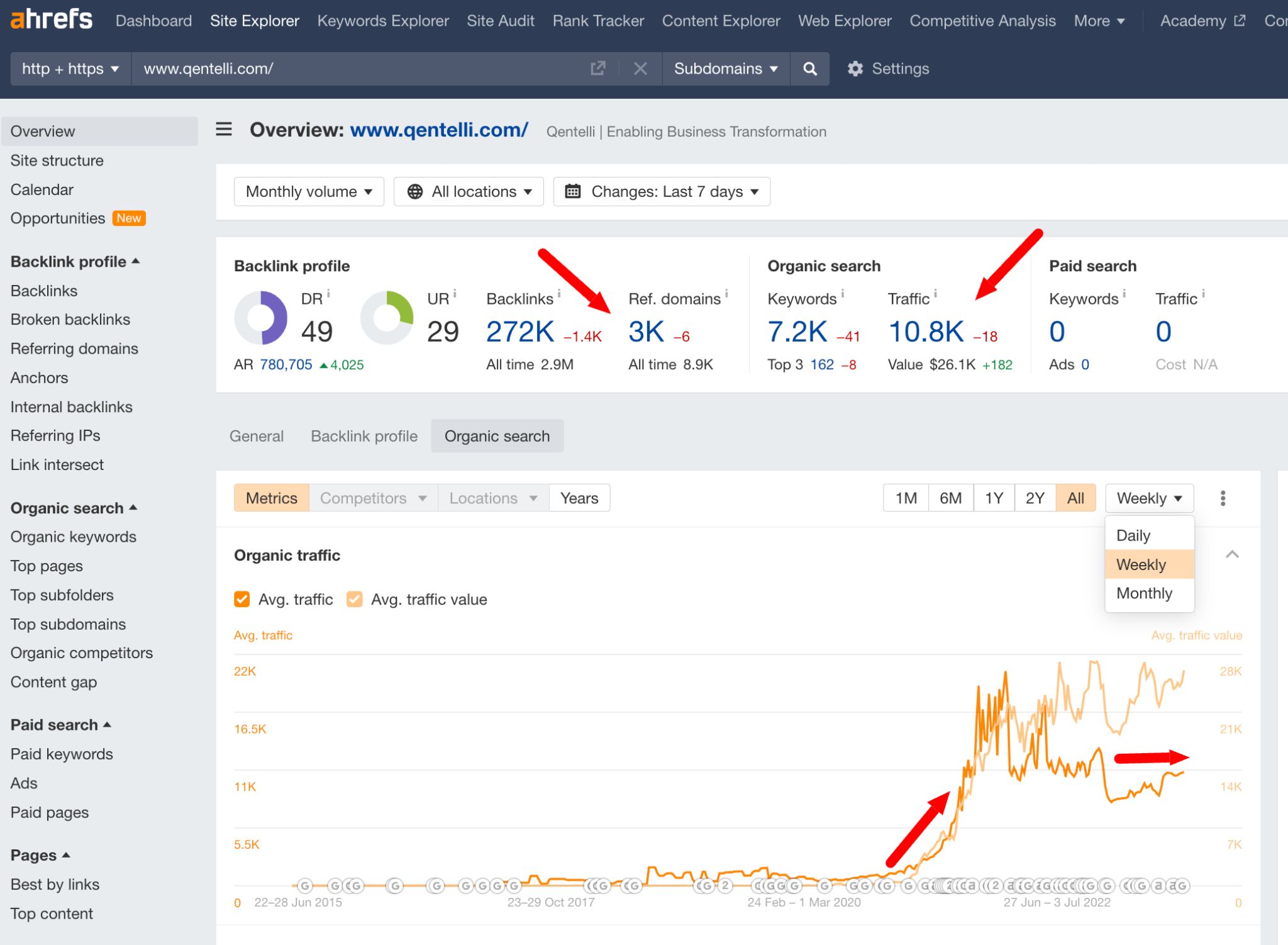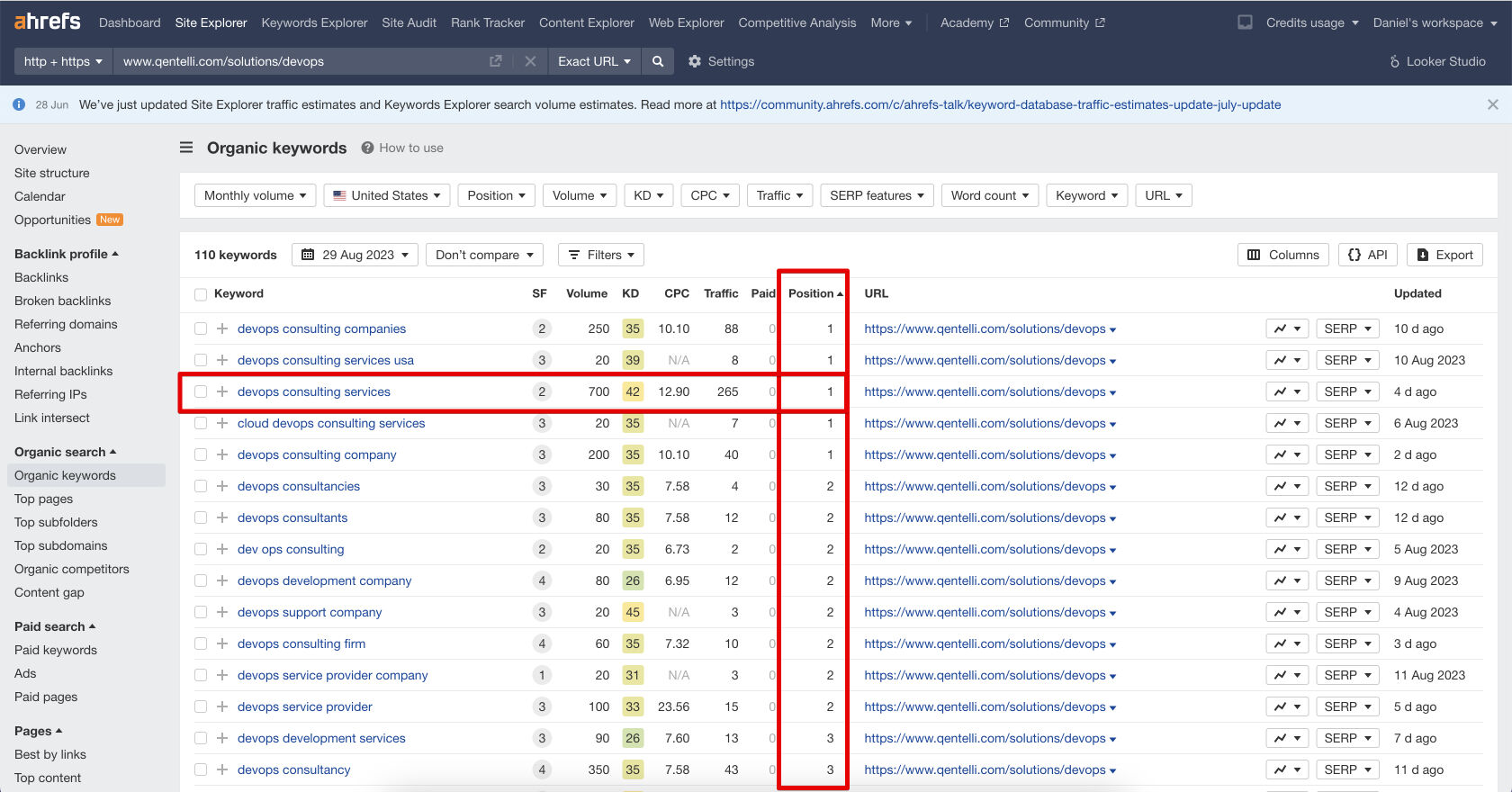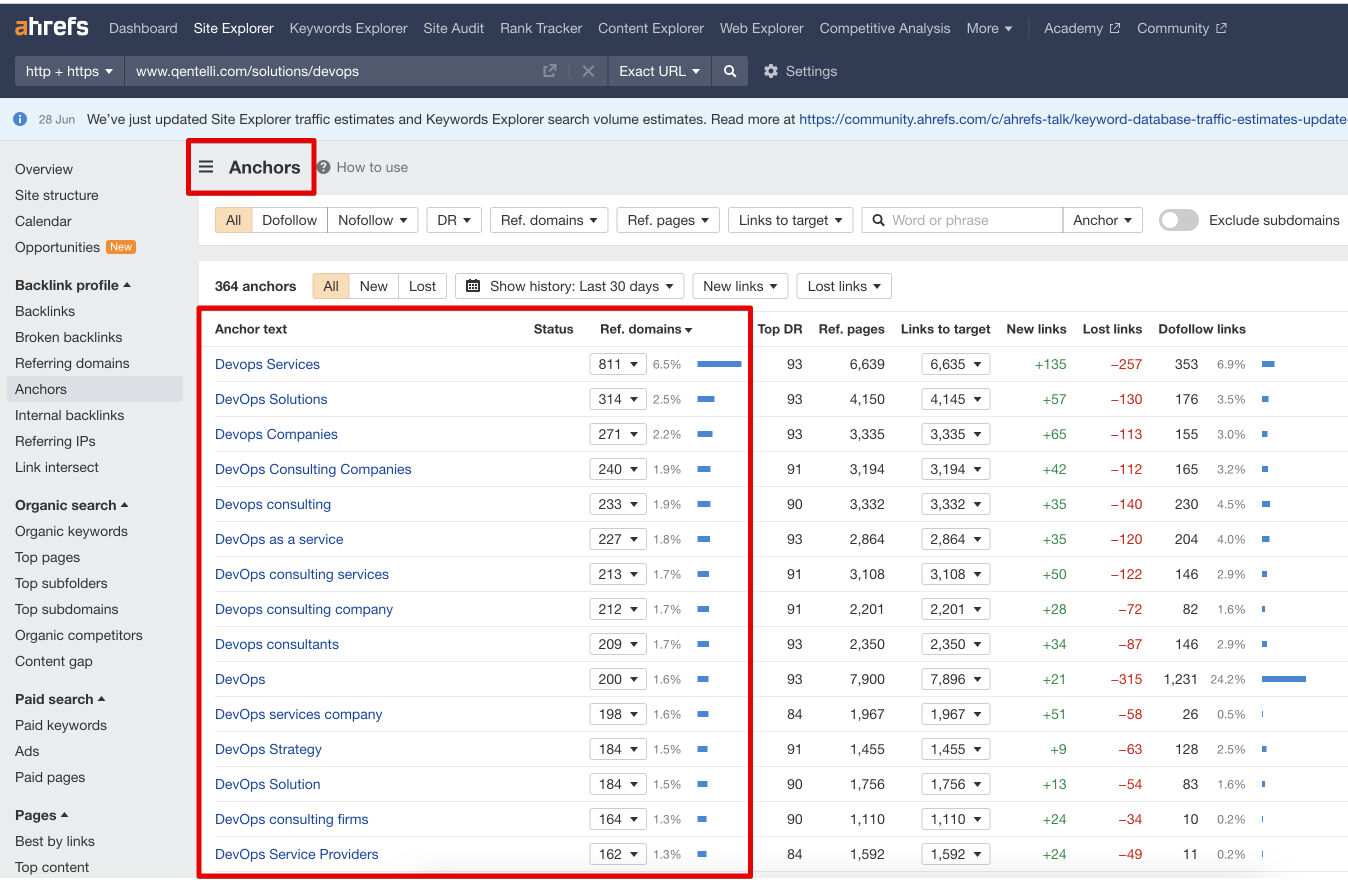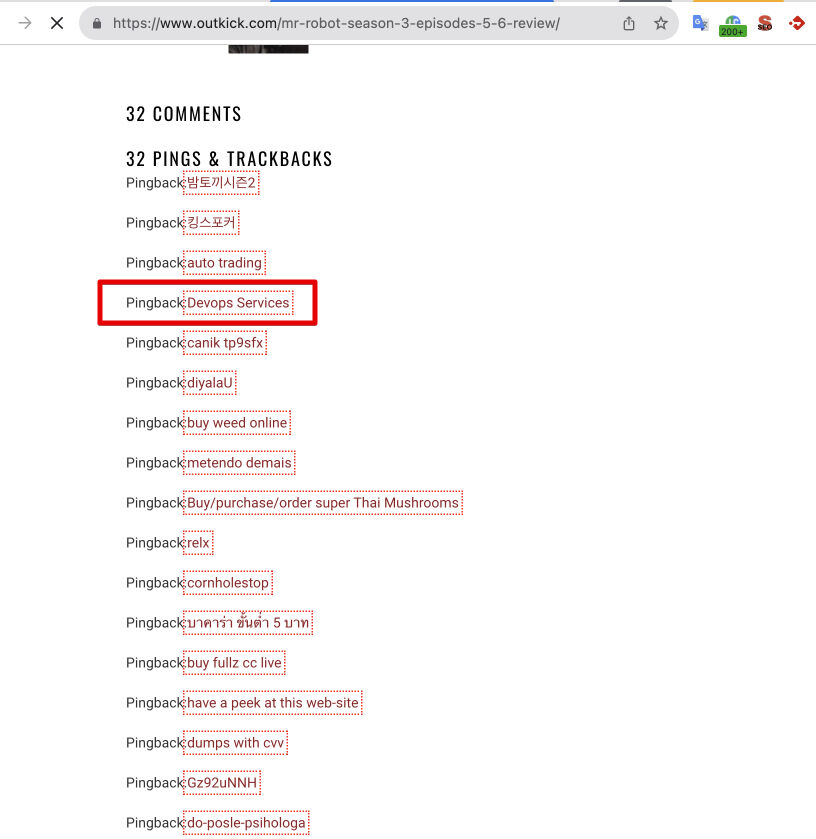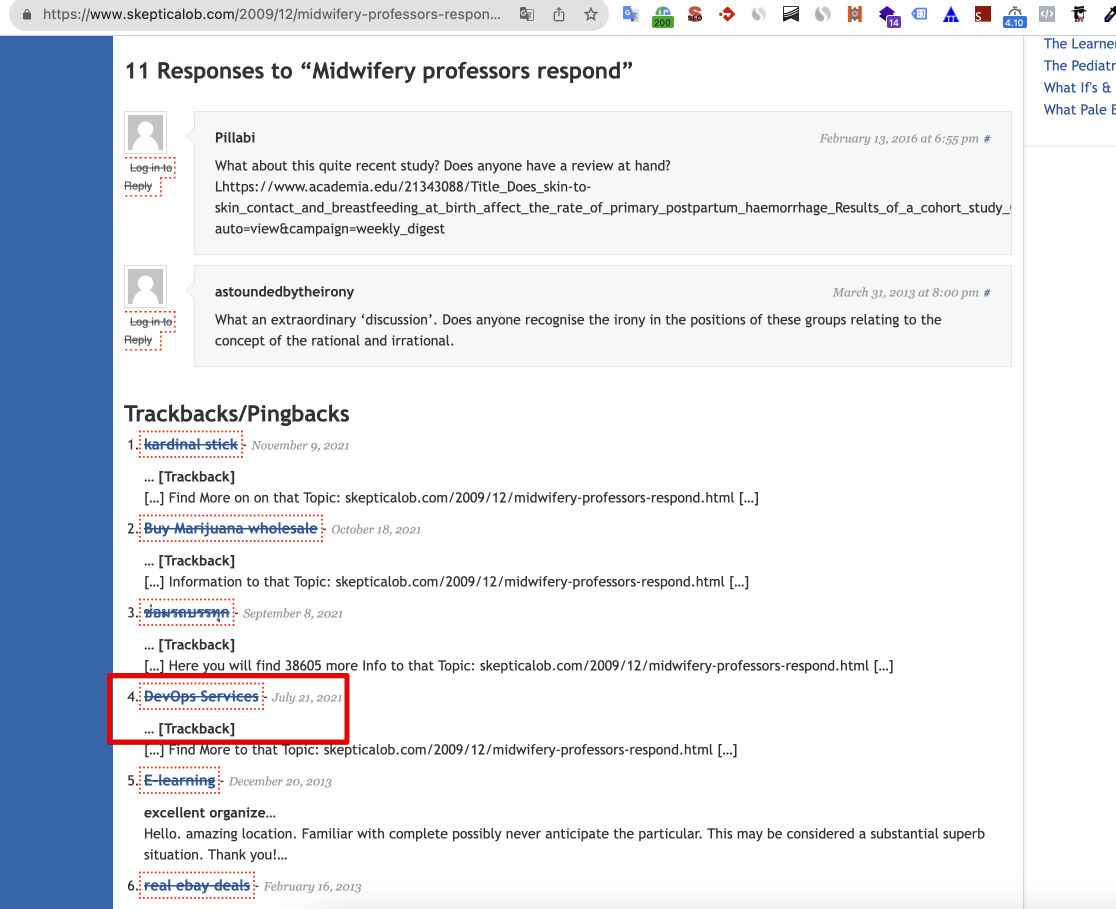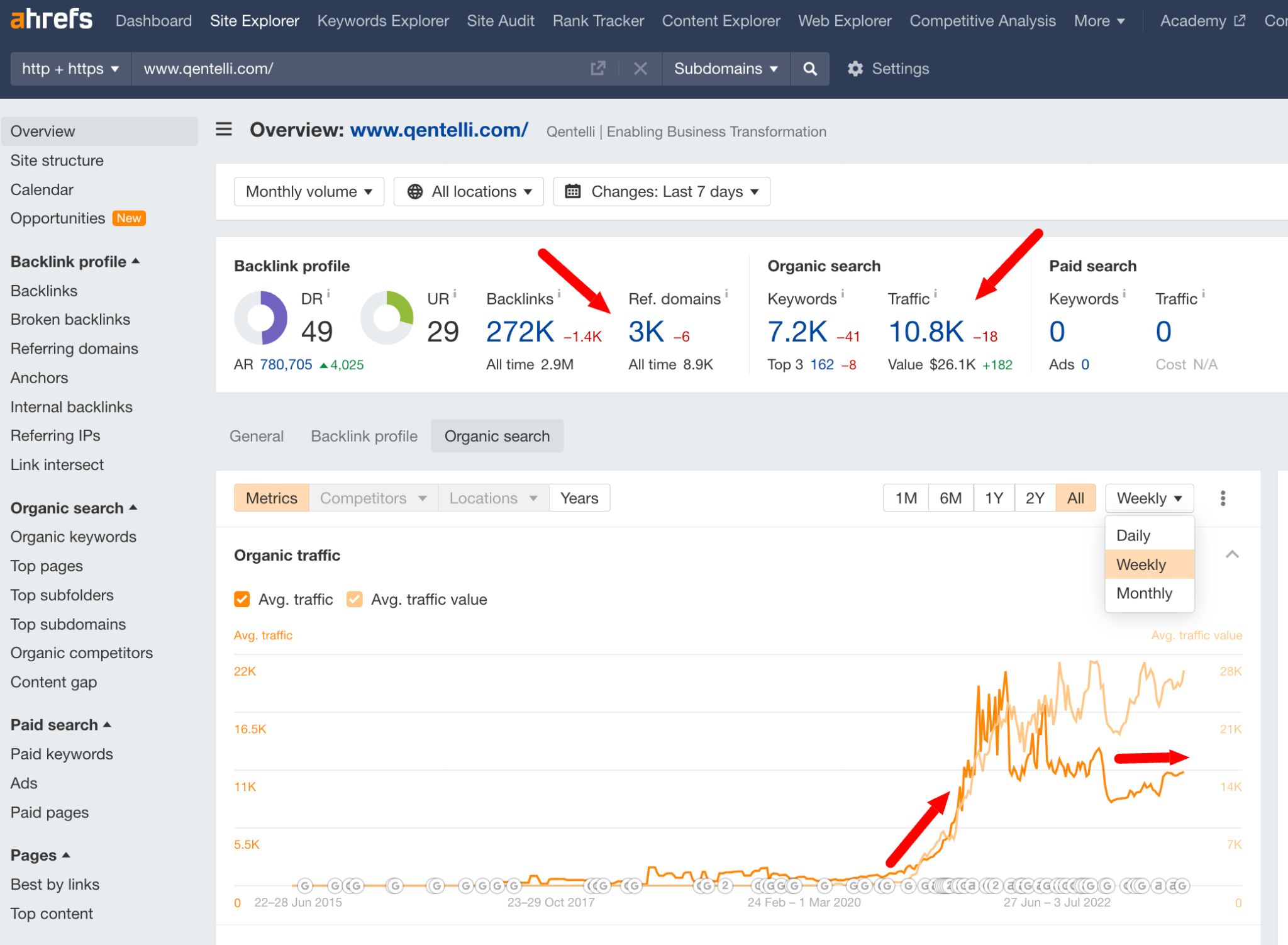 Found this interesting example and I want to share it as a mini-case. So, what we have here as a general overview:
The website is ranked very well on DevOps keywords. A lot of KW are in TOP1 and on the first page. Check out the screenshot.
Website has 10k+- traffic in total by Ahrefs. Used to have even more before a drop-down. It's a very good result for an IT industry website.
Timing! they've got top results for a very short period of time 1 year+-.
Attention! More than 790+ domains linked to a single page https://www.qentelli.com/solutions/devops with the same business Anchor "Devops services"
They used 360 other Anchors with phrases related to DevOps to link to the same page.
There are many links and sources with very low quality, that look like spam.. but it's part of the link-building work here. Check out the screenshot.
There are also high-quality domains linked to the page.
The website had very good growth at the beginning of SEO promotion and then had some drop-downs, but the page is having positive traffic trend in general.
We will study it in more detail and keep an eye on this project and it's dynamic.
Takeaways from my side
Analyze your competitors regularly as an ongoing process. And pay attention to those who are growing fast for the last period of time.
Don't blindly copy the competitors' actions or tactics. It may be the wrong way for your project.
Spamming with backlinks and anchors works sometimes if you do it right.
And no judgment for the winners) That's a very interesting result. Check this website out, and share in the comments if you find anything interesting from your side.
Let's study our competitors deeper.
Source: Daniel Dramshev on LinkedIn.