4 B2B SaaS Growth Myths Debunked | Berlin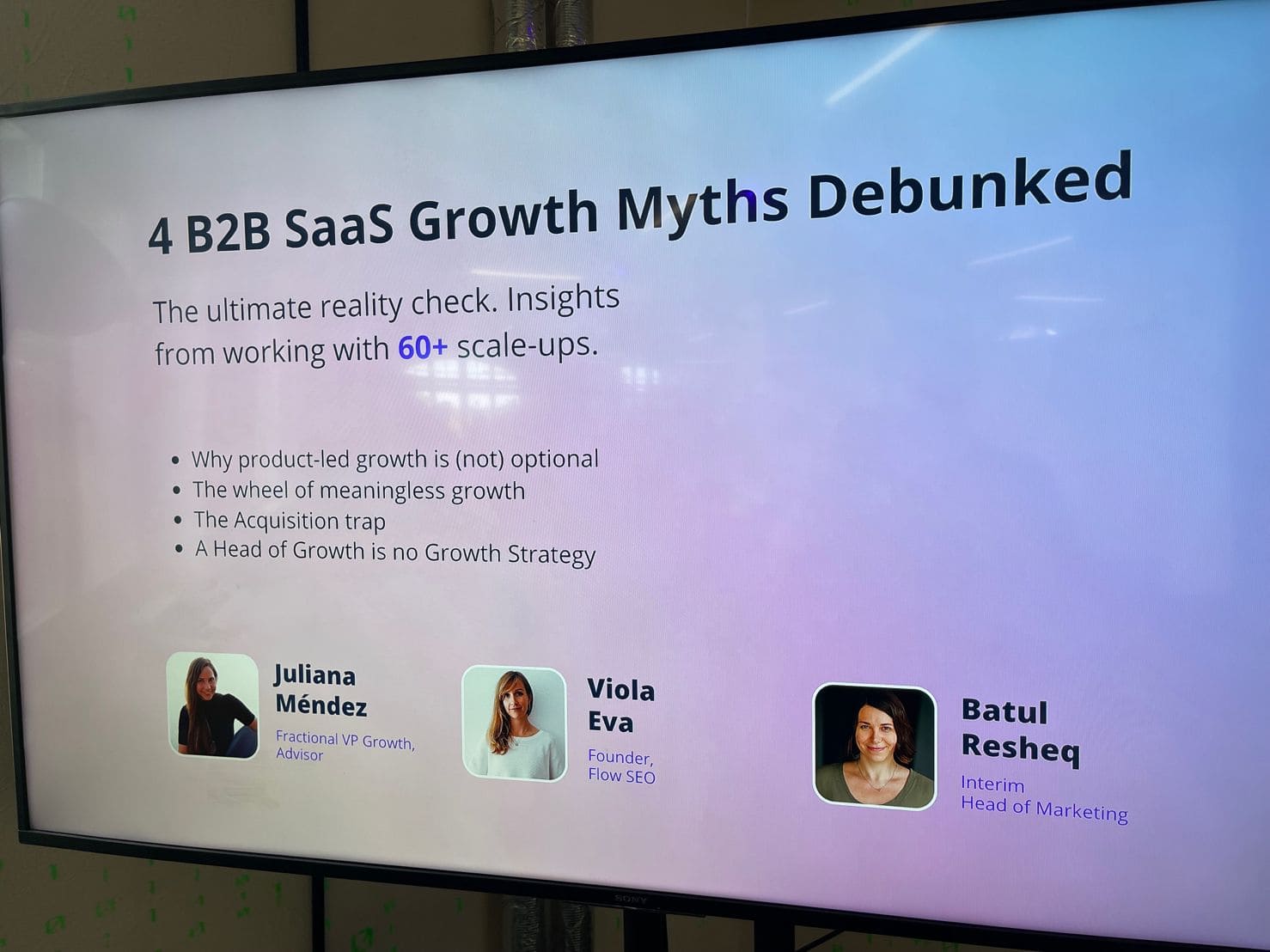 B2B SAAS Growth Myths. & The power of Focus. Recently had an engaging and highly focused meetup in Berlin on July 6th, 2023.
To make the story short, I would share just one general insight from my side – it is so important to focus on a spesific niche/industry/business-type in digital marketing, software development or any other services.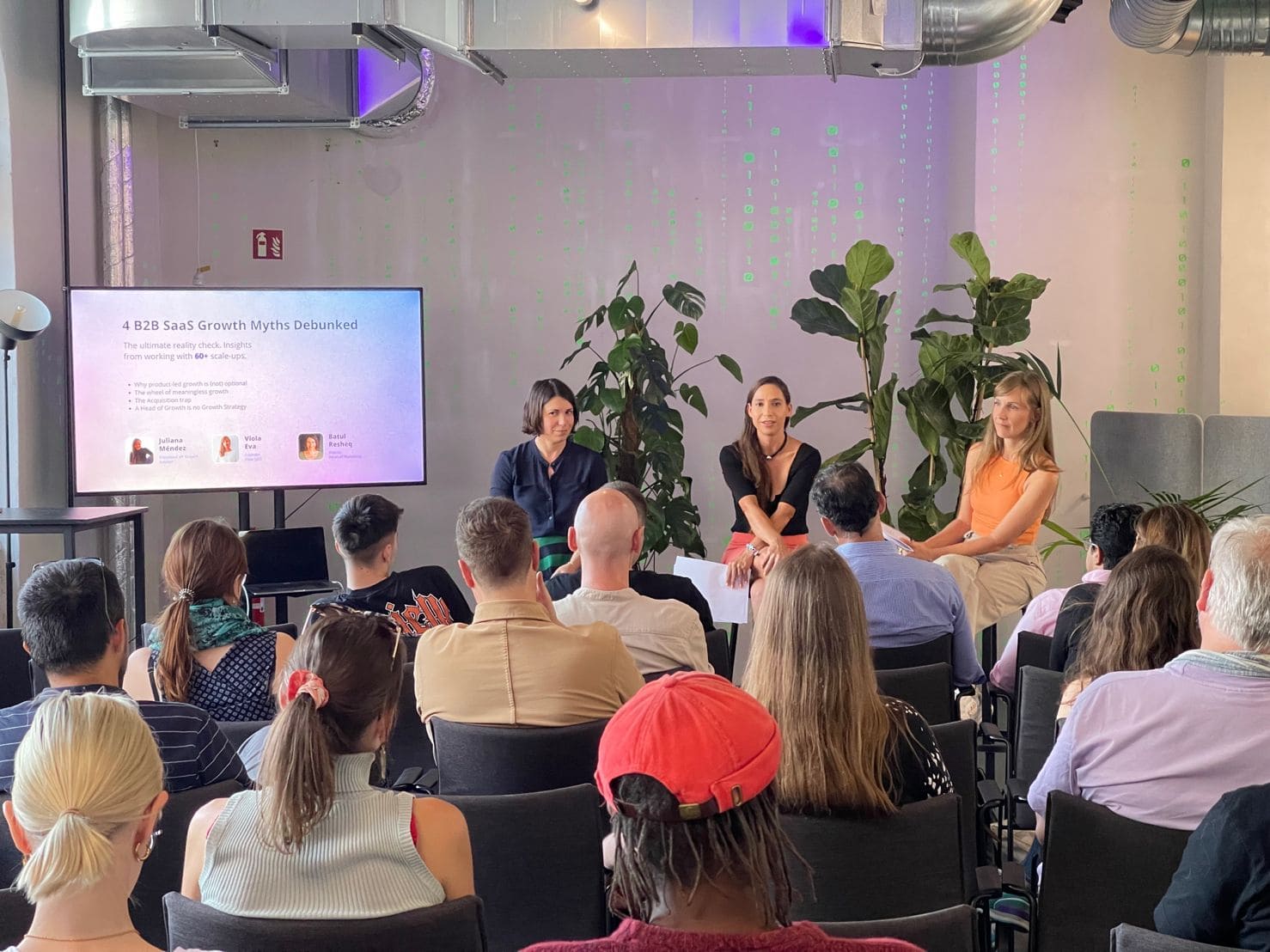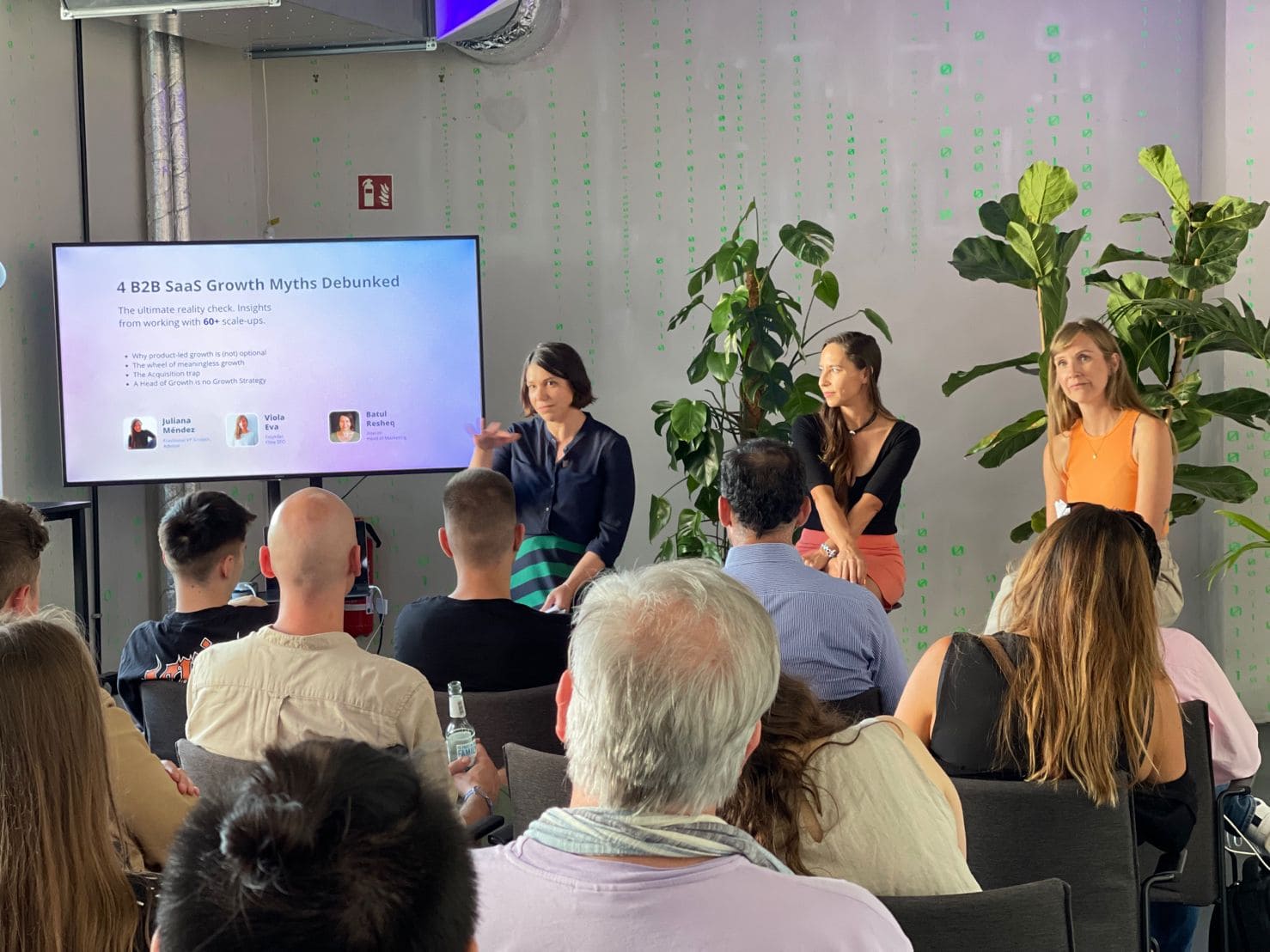 Speakers are very experienced in Growth & Digital Marketing for SAAS, know the specific.
And the visitors also have focus in their SAAS projects.
Viola Eva, Batul Resheq, Juliana Méndez, thank you. Ready to supercharge your SaaS SEO strategy? Contact our experienced SaaS SEO agency today to explore how we can help your SaaS business thrive through tailored SEO solutions.
Source: Daniel Dramshev on LinkedIn.