Enhancing B2B Marketing with Video Content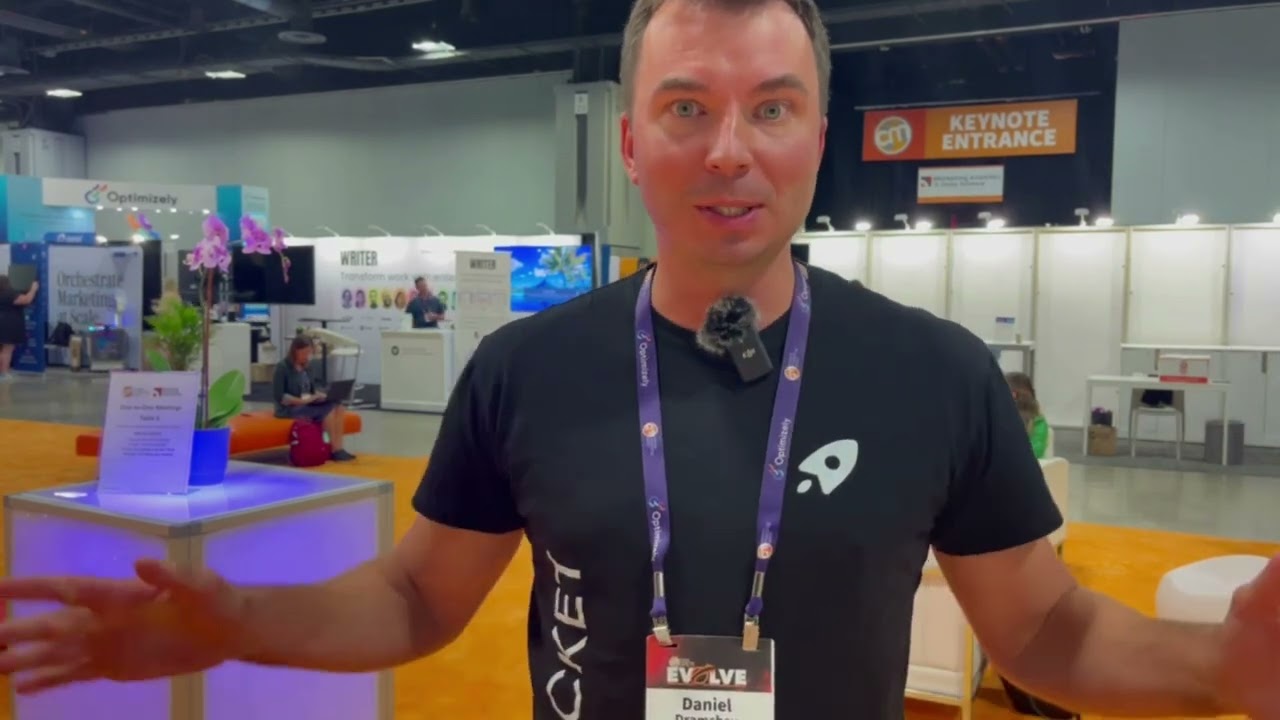 Do you create video content for your B2B marketing? You might think it's not so easy, and I 100% agree.
This is my 'homework' from the conference, actually. Check it out, along with a couple of marketing insights inside the video.
We discussed content a lot at the conference, and I always recommend our clients to incorporate video content into their marketing strategies. Start with some video reviews of your products or client testimonials.
I've decided to create more video content in our marketing for Netrocket – B2B Digital Marketing Agency. I'm committing to it for one year starting right now, and we'll do even more in 2024. We'll see how it goes, and I'll share the results later when we have them, or I'll share some case studies at the next conference, CMWorld 2024.